These 5 essential oils are a "must" when we travel.
Listed below are the top 5 picks of my favorite traveling oils.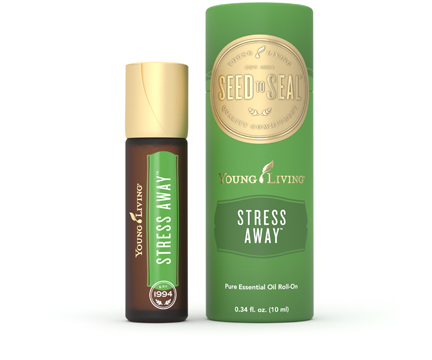 Stress Away- the name just says it all. We apply this before we get in the car. Then again, when we are in busy traffic on the Interstate. Also, after someone has decided to suddenly change lanes, at the last moment, right in front of us. Stress Away is my favorite "go to" oil. Ever.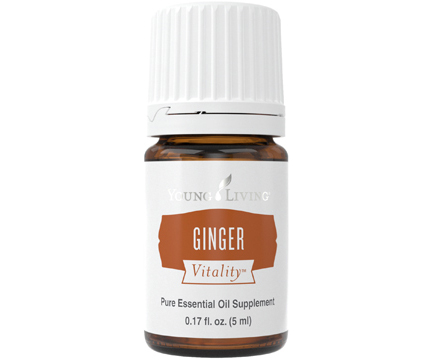 Ginger- I put a drop or two of this in coconut water. I sip on this to help keep me hydrated. We can get so excited about new experiences and taking photos that we forget to drink properly. Water is best to drink on your trip. Adding a couple drops of an essential oil provides healthy benefits as well as a bit of flavor to the water.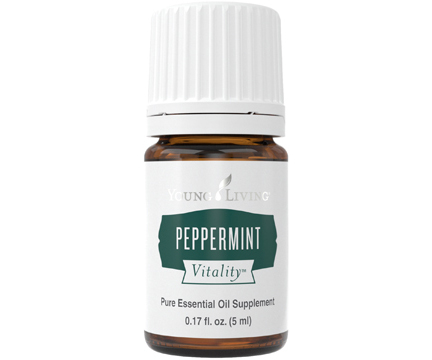 Peppermint- This can be used aromatically. Place a couple of drops in your palms rub together lightly and inhale deeply. Also, use in your travel diffuser as you drive down the road. Apply topically to help relieve aching muscles. Peppermint helps energize us after many long hours of travel in the car.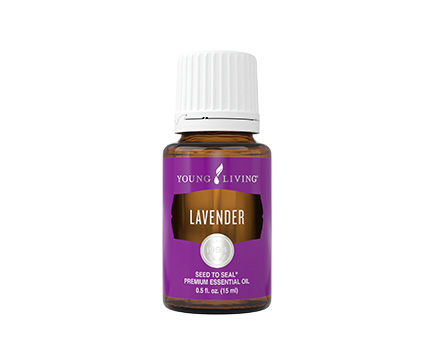 Lavender- Known as the "Swiss Army Knife" of oils. Breathe deeply from the oil bottle for a relaxing scent to wash away the days travels. Apply topically to the bottom of the feet. Also, spritz some on the pillow and sheets which provides a soothing and relaxing effect.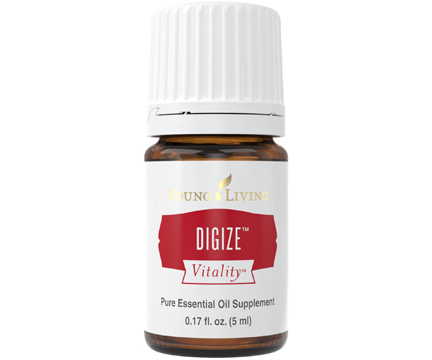 Digize-
I love to put this in a warm tea. When we have settled into the hotel room, this helps my stomach relax after the hectic eating schedule from traveling.
Even if we travel a few states away, or just an hour away from home, these are my favorite essential oils that I never leave home without.
Now to you:
Please leave me a comment as to what oils you need during your travels.
P.S. If you would like to chat more on this subject, please send me an email and we can talk about your favorite oils to use while traveling.
*These statements have not been evaluated by the Food and Drug Administration. This product is not intended to diagnose, treat, cure or prevent any disease.